SEPTEMBER AT ALTAMONT LIBRARY!
                       LIBRARY BOARD MEETING
 

The next meeting of the Altamont Free Library Board of Trustees will take place in the community room at 

7pm on Monday, September 11.               

The public is invited to attend. Please contact the library for a copy of the meeting's agenda. Monthly meetings of the Board of Trustees take place on the second Monday of every month at 7pm.
ADULT BOOK CLUB           
The Stranger in the Woods by Michael Finkel
Monday, September 11th at 12 PM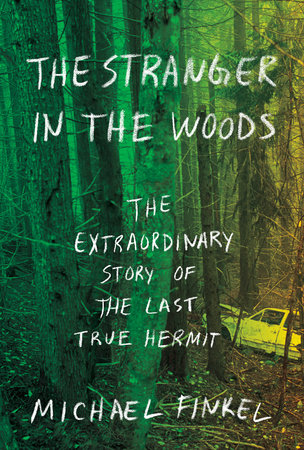 AROUND THE WORLD POTLUCK: UPSTATE NEW YORK                                                                               Monday, September 25th at 6 PM                                                                                                                        Join us as we celebrate the delicious foods of Upstate New York! Sign up at the library and cookbooks are available to be checked out.
ADULT TRIVIA NIGHT                                                                                                                                      Thursday, September 21st at 7 PM                                                                                                              Test your mind with your friends at the Library with a Trivia contest! This is an event for ages 21 and up, with a $5 entry fee. BYOB and winner gets half of the door.
JUICE AND JAMMIES STORYTIME                                                                                                            Thursday, September 28th @ 7pm                                                                                                          Put on your pj's and join Ms. Erika for a pre-bedtime story, snack and craft! This storytime will be just the thing to prepare your kiddos to count sheep.
ALTAMONT FALL FESTIVAL                                                                                                                                     Saturday, September 30th from 10am to 4pm                                                                            Come visit the Library's table in Orsini Park during the Altamont Fall Festival for crafts, games and stories!
And as always every Tuesdays at 10:30 there is a Preschooler's Storytime and every Wednesday at 10:30 there is a Toddler's Storytime!